Still plenty of tickets available for tomorrow night's sectional championship game. Reminder that tickets WILL NOT be available at the gate. Game time is 7:30. Sectional rules prohibit the use of any noise makers (whistles, cowbells, sirens, etc.) and signs/banners.

Under construction...Salem Community Schools will be honoring military Veterans with our Military Monument. More pictures to come! #WeAreSalem #RoarLions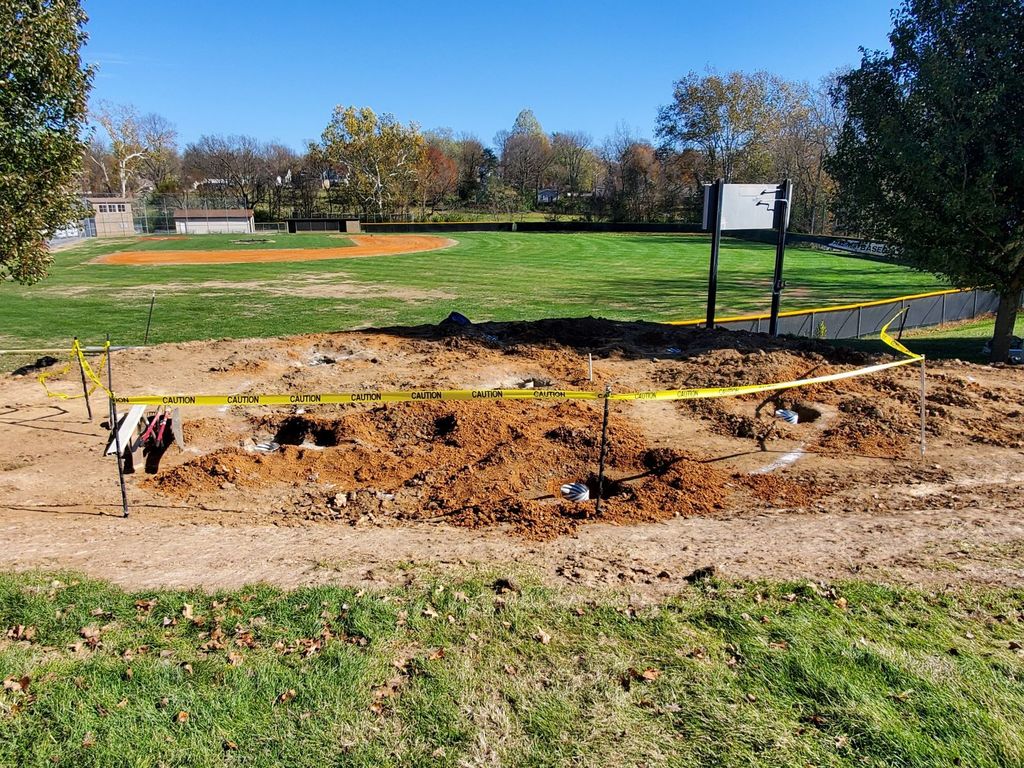 SCS is excited to announce three events happening on 11/2. SCS students can return to school, we are launching our new website, and the walking track at the high school is reopening. See the linked newsletter for more details.
https://www.smore.com/kpxf3

Lions, While you are remote learning to be counted as present each day, you will need to check in with your teachers through Google Classroom. Students in grades 6-12 will need to fill out a Google Form. Students grades K-5 will follow the instructions given by their teacher.

If your family is in need of internet connectivity to allow your child(ren) to complete their school work, please read and fill out the application at:
https://bit.ly/hotspot2020-21
.

Tickets for Friday Night's football game at Eastern can be purchased online at:
https://ehsfootball.ludus.com
(All COVID protocols are still in place.)

Online Lions, If you would like to return to in-person instruction after Fall break please fill out the form linked below. You must complete the form by 11:59 PM on 9/30/20. Please read the top of the form for more information. Form:
https://tinyurl.com/yyw7lalc