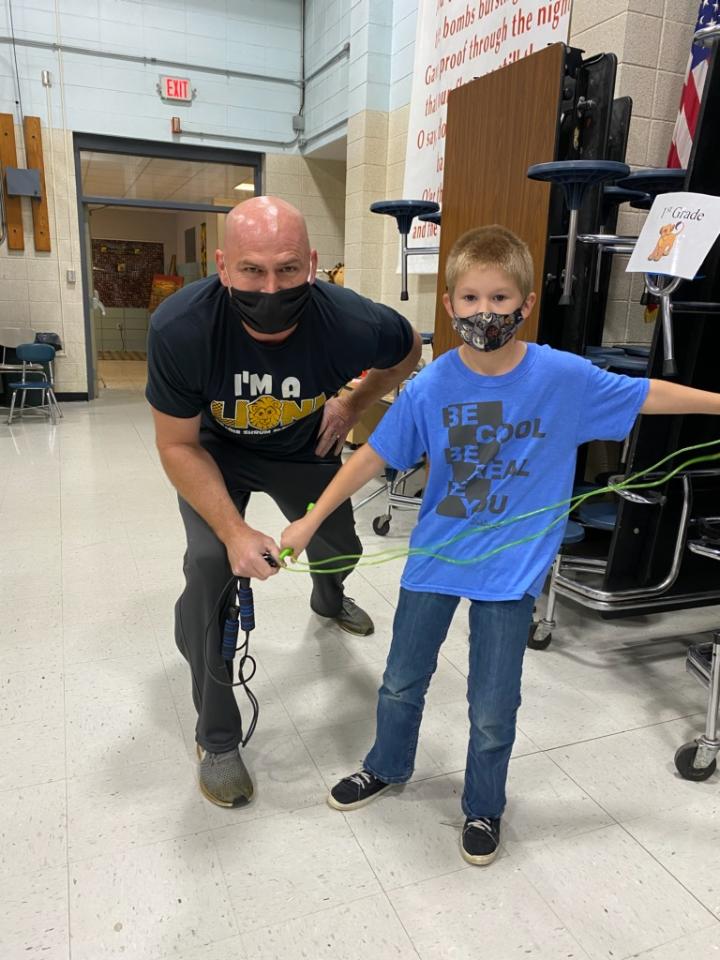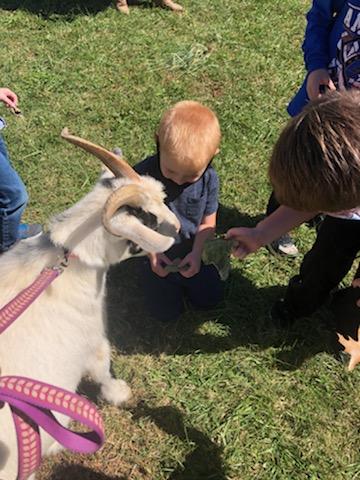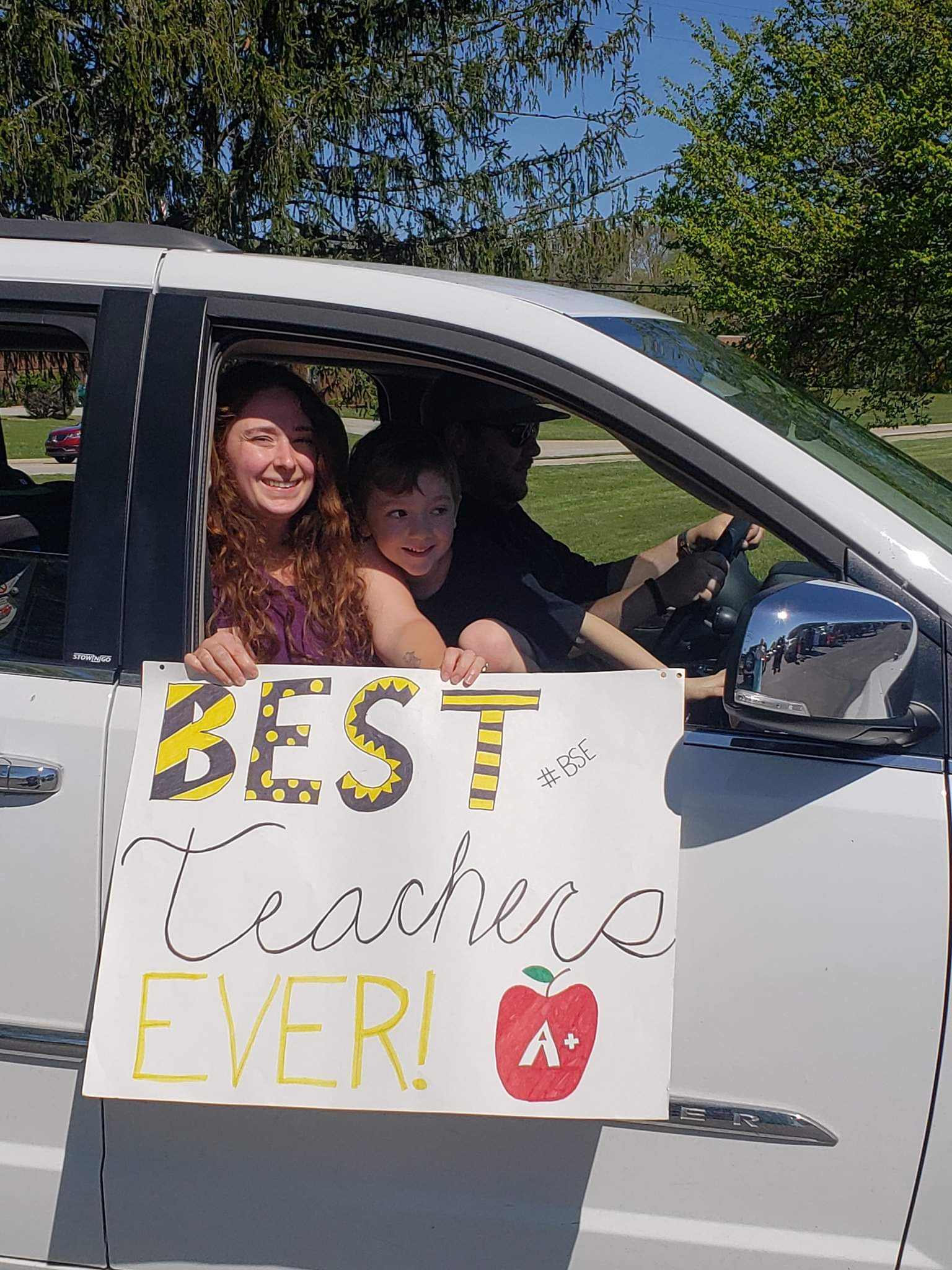 Nestled in the scenic hills of Southern Indiana, Salem is only 20 miles from a Interstate 65 and 35 miles from the Louisville, Kentucky metropolitan area. Salem with a population of just over 6,000 is one of Indiana's earliest settlements and serves as the county seat for Washington County. Local residents are proud of the community's rich heritage, and appreciate the Salem Public Library's newly refurbished and expanded 1904 Carnegie library, their well-maintained public square featuring a unique limestone courthouse, and flourishing historical museum and pioneer village at the Stevens Memorial Museum. The Washington County Historical Society's Genealogy Library at the John Hay Center draws visitors from across the country to use its extensive resources to trace ancestry. A recent addition to the museum is a replica of Salem's Monon Railroad Depot which was constructed by local high school students over a two-year period.
Salem offers a friendly, small-town lifestyle, along with access to all the conveniences of a larger city. Washington County Memorial Hospital is located in Salem, as are other modern health care facilities. In addition, metropolitan hospitals and health care professionals are within easy commuting distance of Salem, as are major colleges and universities such an Indiana University, Hanover College and University of Louisville.
Leisure time activities include a wealth of civic and social organizations, as well as other local attractions such as the renowned Salem Speedway. Salem enjoys a strong sense of community and volunteerism as evidenced in activities such as a weekly community dinner and the construction of Riley's Place, an impressive children's playground built though donations of time and money by local citizens.
While nearly one third of our residents commute, many are employed in the area's major manufacturing firms. Agriculture plays a strong role in the area's overall economic vitality and helps maintain our quality of life.