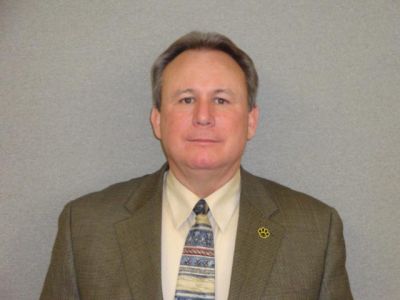 Kim A. Thurston, Ed.D
Dr. Thurston currently serves as Interim Superintendent of Salem Community Schools. From July 1, 2003 to December 31, 2022, Dr. Thurston served as Assistant Superintendent for the district. During that time, he provided service as interim superintendent on three occasions.
From July 1, 1999 to June 30, 2003, Dr. Thurston was the Assistant Superintendent for Manchester Community Schools in North Manchester, Indiana. The last two years of his time at Manchester were as Interim Superintendent. Prior to that, he was a Research Associate on the Bloomington Campus of Indiana University for the 1998-99 school year.
Dr. Thurston is married to Kathy, a retired elementary teacher for Seymour Community Schools. Kathy continues to teach for Seymour schools on long term leaves and grant programs. They have two children and four grandchildren.