Attached is a map for parking and entrance into Friday night's sectional football game at Southridge. Salem fans can park in Lot C and enter ticket gate F or they can park in Lots N & O and enter ticket gate L.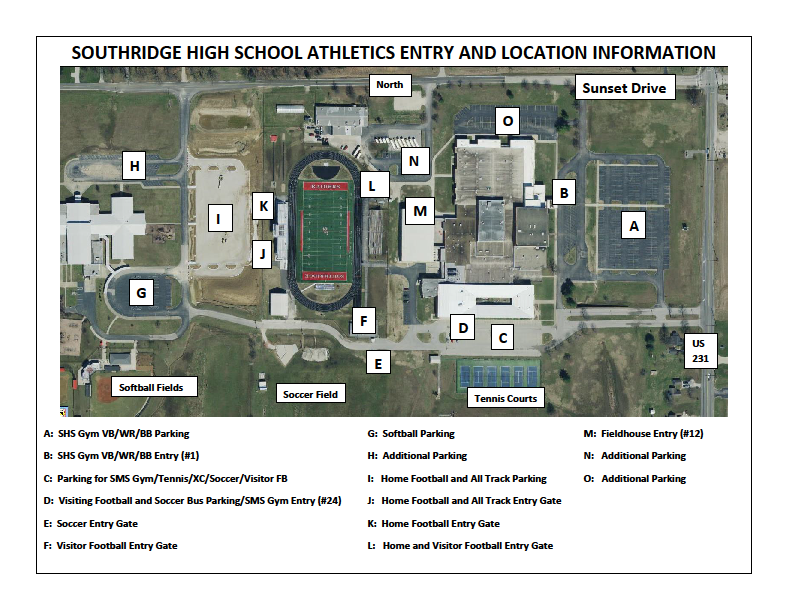 Monday's JV football game @ WW has been cancelled. Varsity sectional game @ Southridge Friday will be at 7:30 EST. Tickets are $6 at the gate. Cash only.
Lanie Roberts, Ivy Harris and Jacob Miller competed at the Bedford Cross Country Regional this morning after advancing out of the Bedford Sectional last weekend. Jacob will advance to the Brown County Semi-State next Saturday.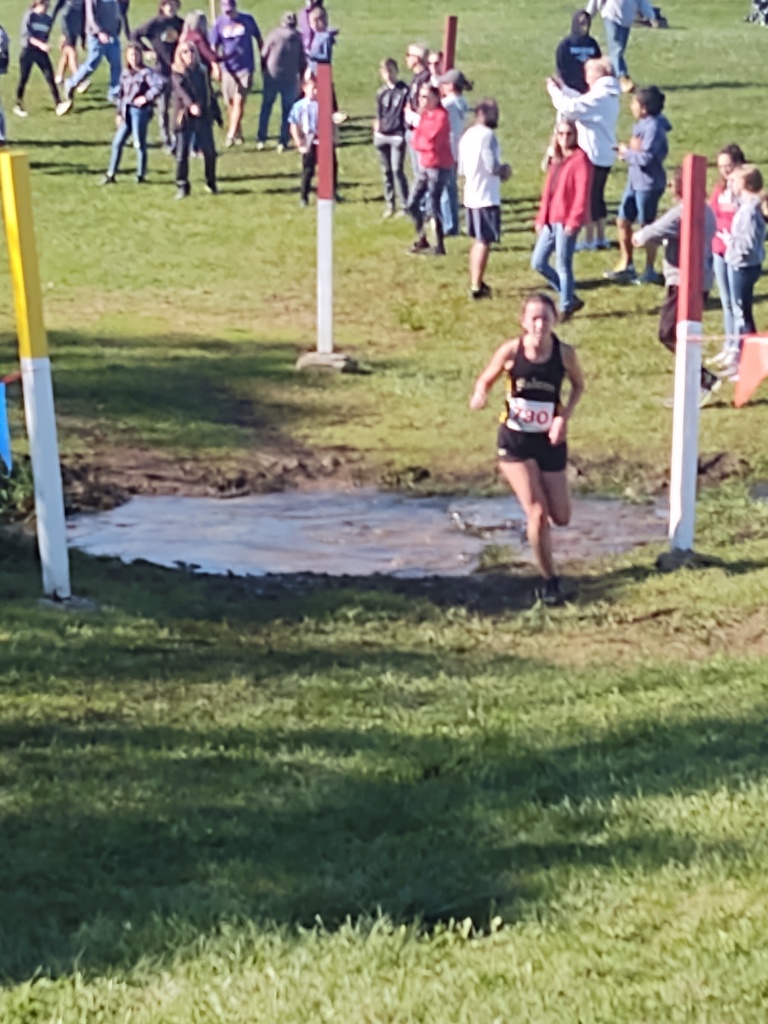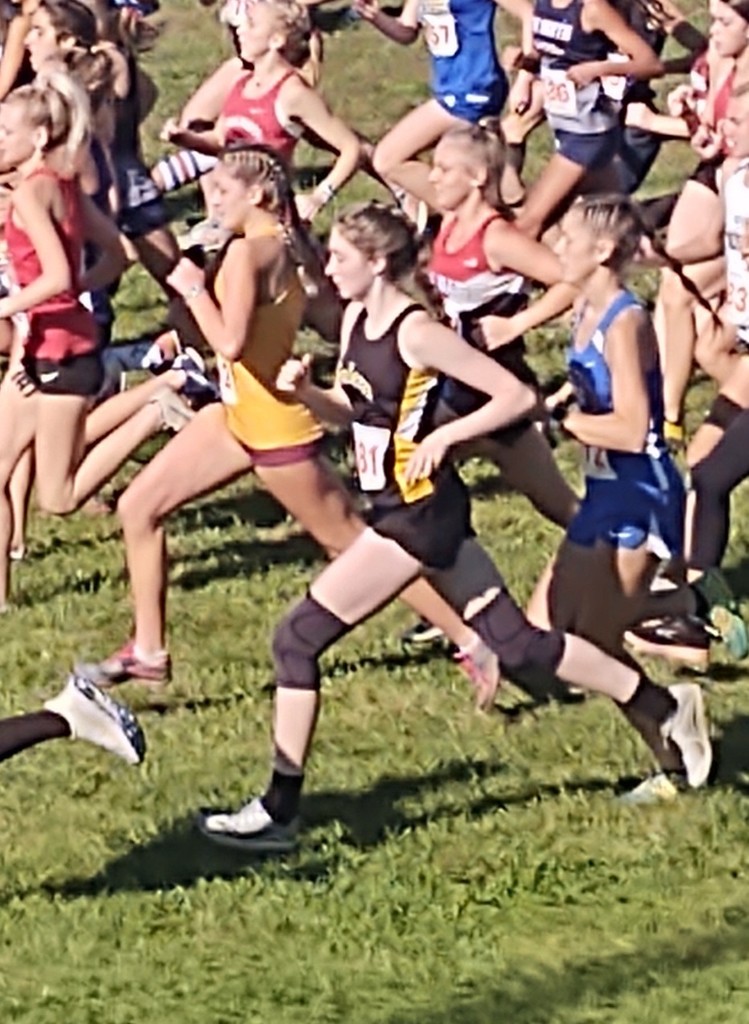 SCS would like to remind everyone that Friday, Oct. 22 will be an eLearning Day (for students) and Parent-Teacher Conferences. If you want to schedule a conference with a teacher please contact the teacher or the school office beginning Monday, Oct. 18th.
Sectional 32 Football Pairings: G1: NH @ Heritage Hills G2: Corydon @ E-ville Bosse G3: Salem @ Southridge (10/22) G4: Gibson Southern @ Mt. Vernon Semifinals: G5: G1 winner vs. G2 winner G6: G3 winner vs. G4 winner Championship: G5 winner vs. G6 winner
Congratulations to Ivy Harris, Lanie Roberts and Jacob Miller as all three advance to the 2021 Cross Country Regional!

Just a reminder to parents that today is an early release day. Please contact your school as early as possible if you need to make dismissal arrangements for today.
Previous post was for Varsity Football game @ Charlestown this Friday.
Volleyball Sectional Schedule @ Scottsburg: 10/12 Gm1: NH v SC @ 7 pm 10/14 Gm 2: S-burg v Salem 6 pm 10/14 Gm 3: C-town v Corydon following Gm 2 10/16 Gm 4: Madison v Winner Gm 1 @ 11 am 10/16 Gm 5: Gm 2 v Gm 3 winners following Gm 4 10/16 Final: Gm 4 v Gm 5 winners @ 7 pm
Great night to watch Salem football as they battle county rival & MSC foe Eastern. Homecoming begins @ 6:40 & kick off is 7:00. Halftime entertainment: Cheer Clinic kids and the Salem Marching band. Link for tickets:
https://public.eventlink.com/tickets?t=5136&p=11520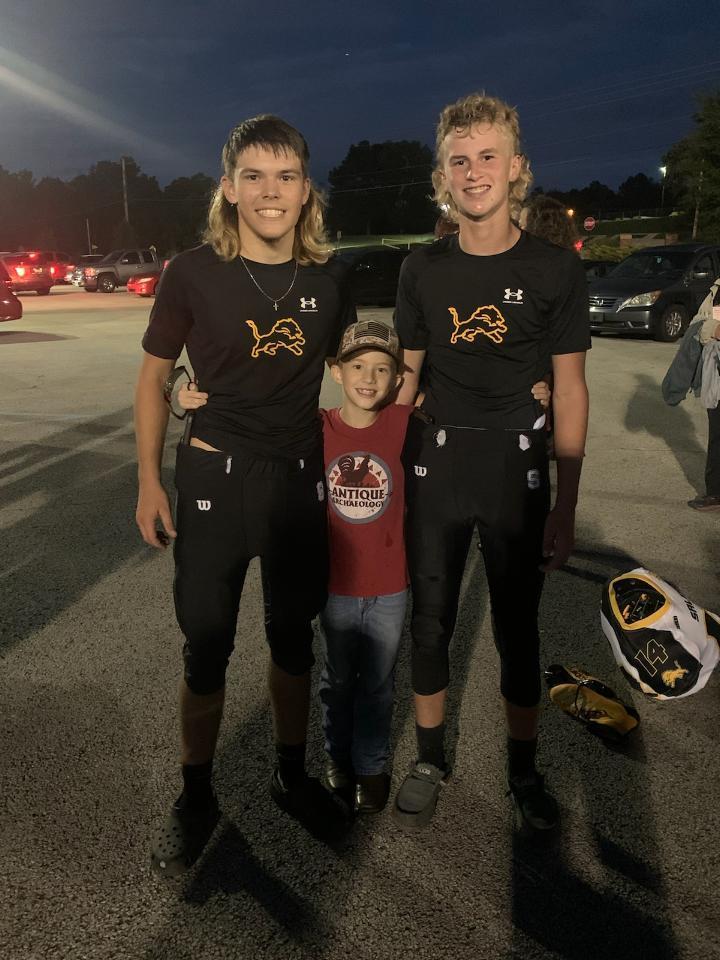 We want to remind everyone today is an early release day. If you need to make transportation arrangements, please contact your student's school.