Happy summer break!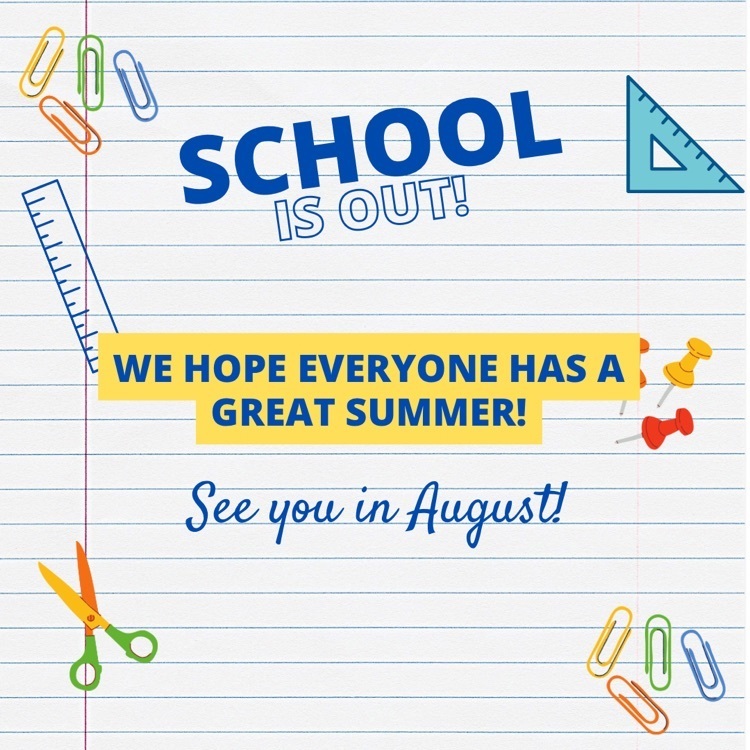 Salem Athletes: If you were unable to attend last night's free physicals you can still get free physicals through the SCS Student Health Center at BSE. Contact them to set up appt. Attached is information.
Thank you teachers for all you do at Salem Community Schools! We appreciate you!
We are proud of you Sidney Brown! Check out this story by SHS Student Journalist Lanie Roberts and the SLNN interview attached! Great student work all the way around!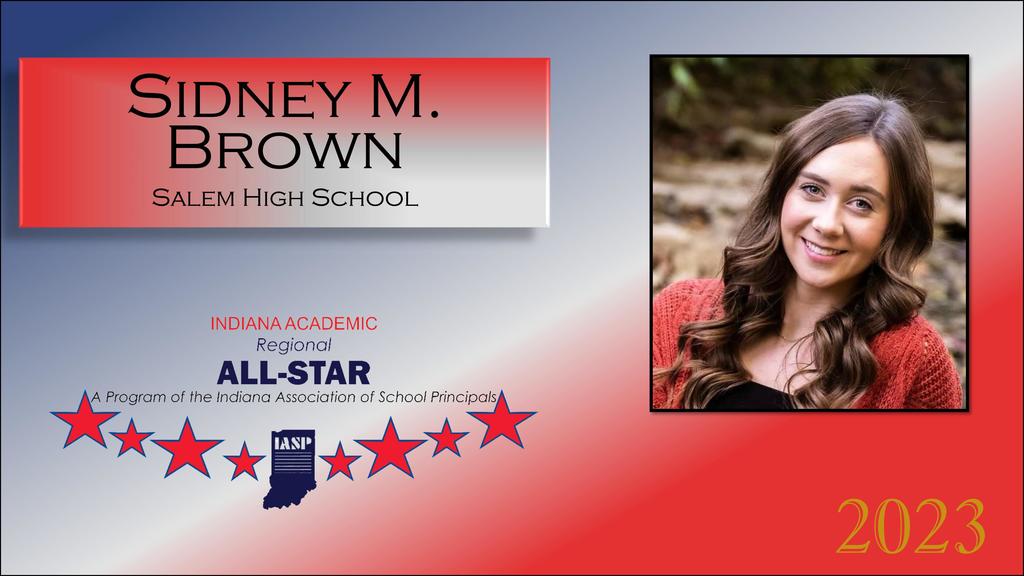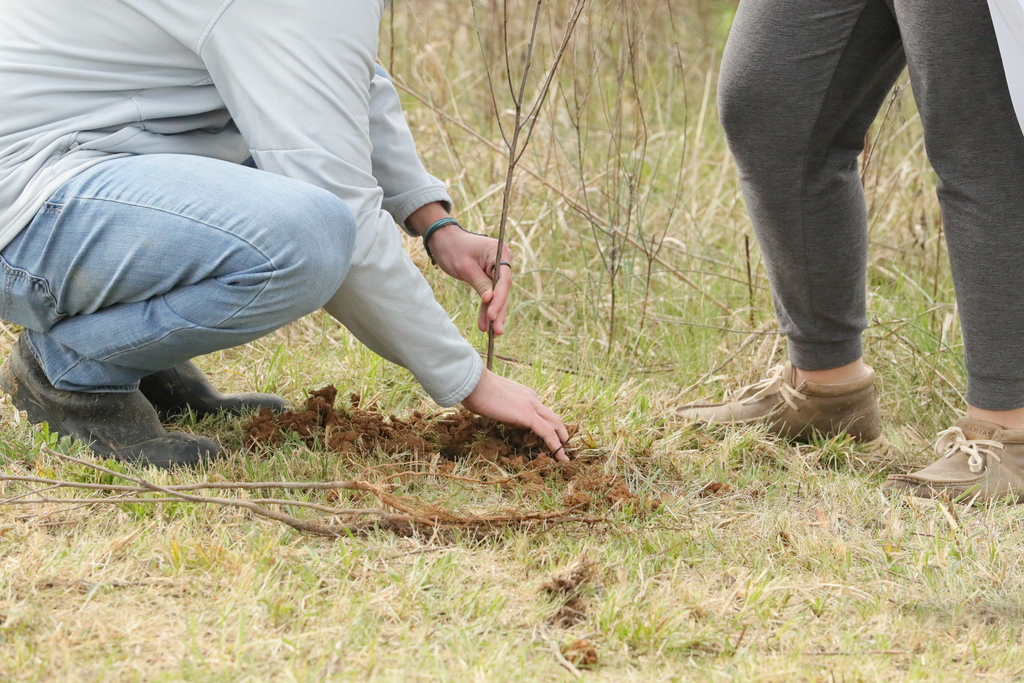 SMS drama club presentation is this weekend!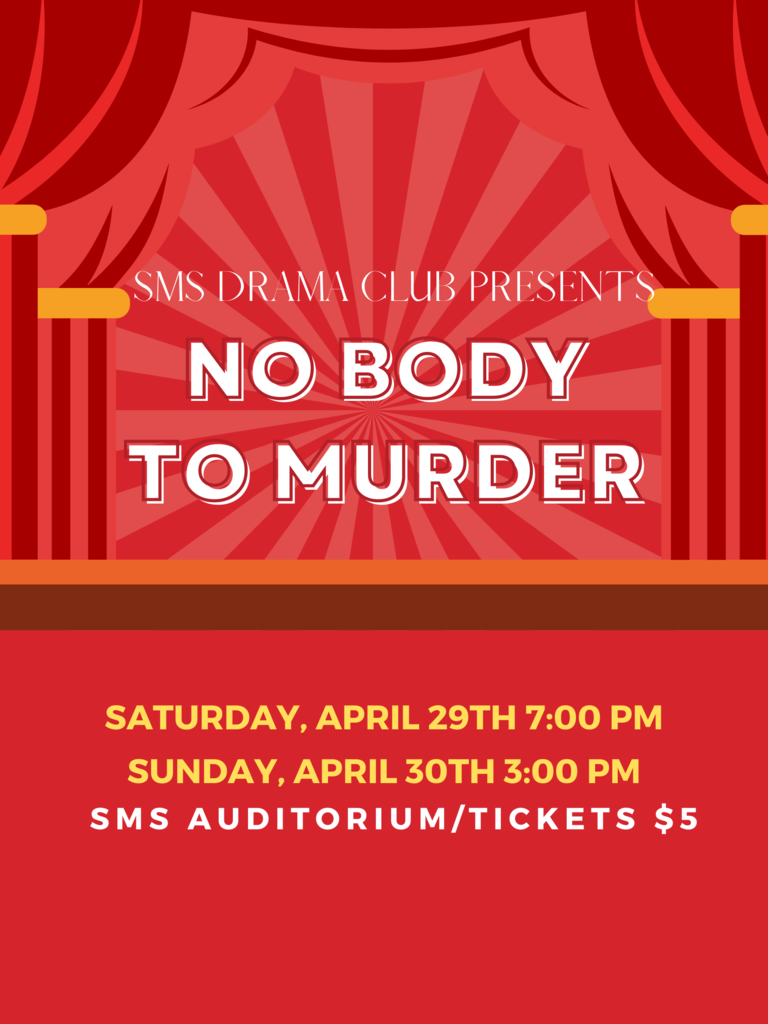 Salem Families, Late last night we received an email containing a bomb threat. EW and WW did not receive this threat. Upon receipt our local and state police were notified. Our buildings and grounds have been searched. We also believe this threat is not credible however out of an abundance of caution Salem Community Schools will not be in session today, April 14, 2023. We will have an elearning day on May 5, 2023. We will not be sending the Prosser bus this morning.
Congratulations to John Calhoun on being named a finalist for Ivy Tech dual credit teacher of the year. He is pictured with Allison Brewer from Ivy Tech. #LionPride

No school this Friday.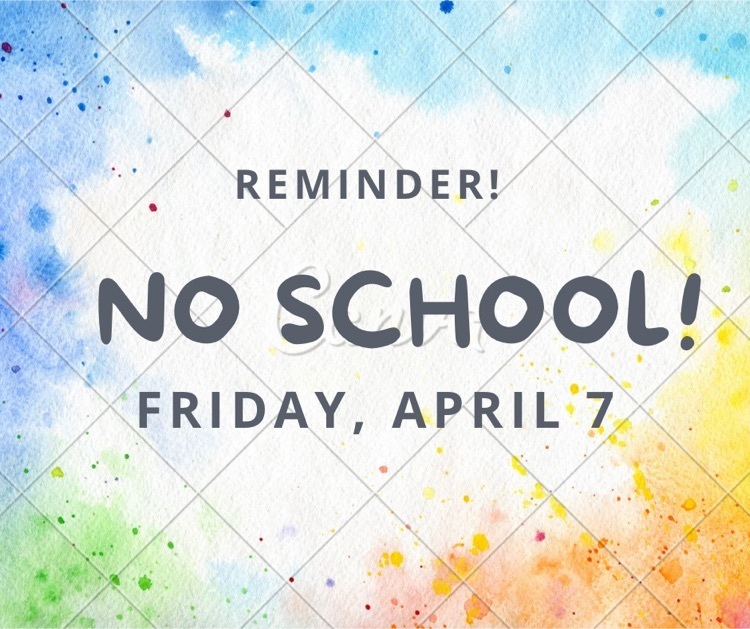 Reminder! We are on a one-hour delay schedule tomorrow, Wednesday, April 5.
Mark your calendars -- May 19!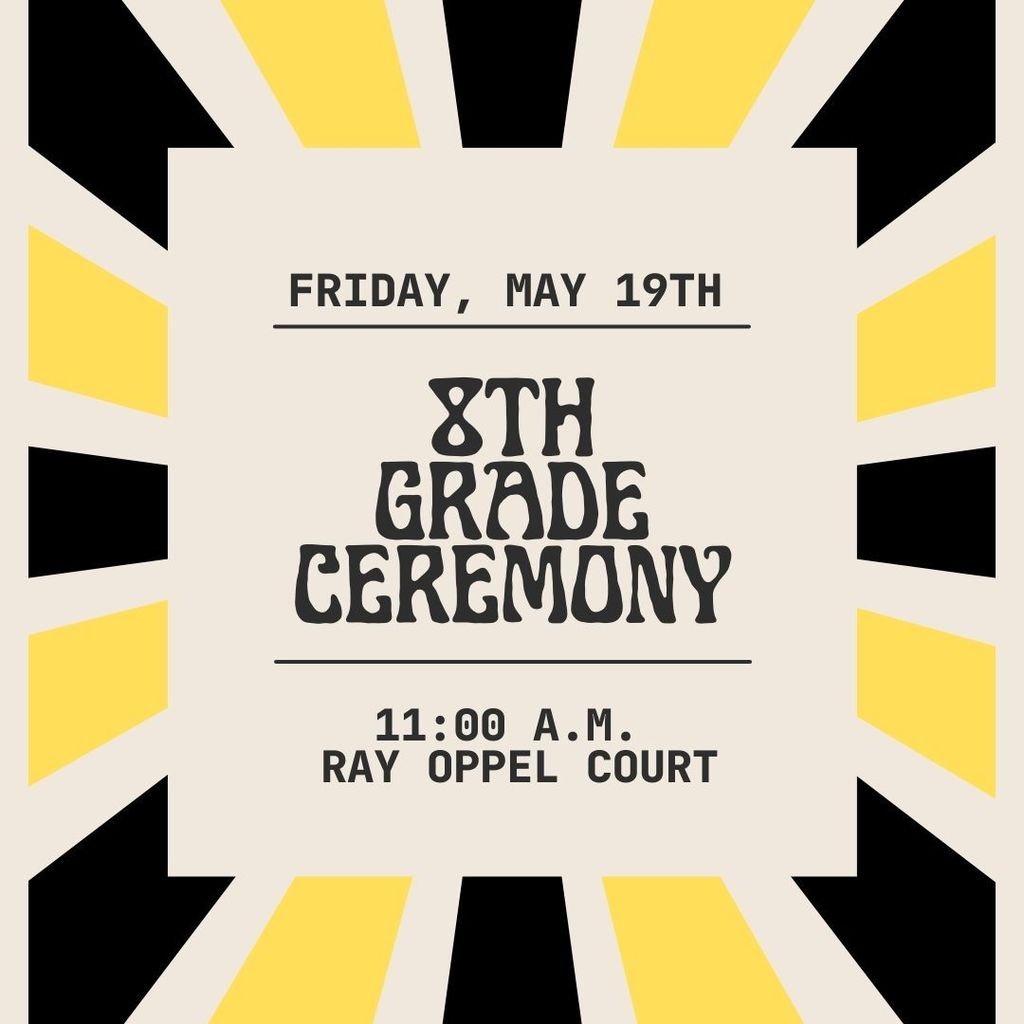 Join us for Family Science Night Thursday, April 6, from 5-7 p.m. at Salem Middle School.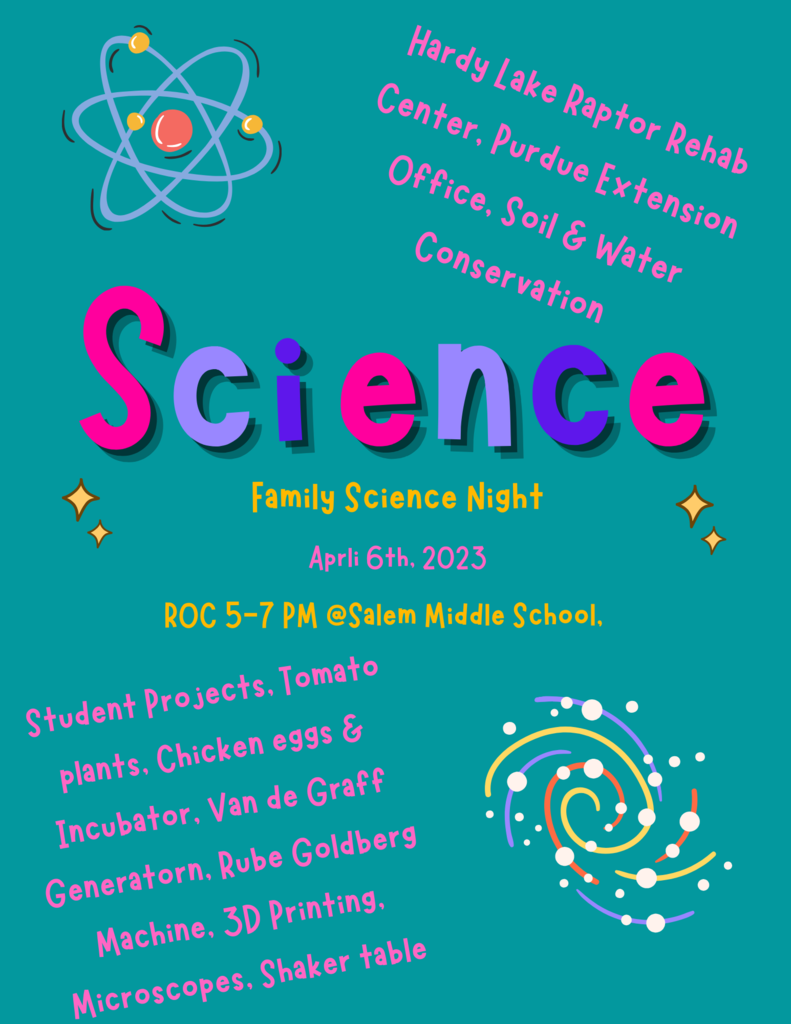 It's National Athletic Training Month and we are so thankful for our SCS Athletic Trainer Mallory Myers! Read the story about her here, written by SHS student journalist Lanie Roberts:
https://www.salemschools.com/article/1045204
Salem Community Schools will celebrate World Down Syndrome Day by rocking our crazy socks on Tuesday!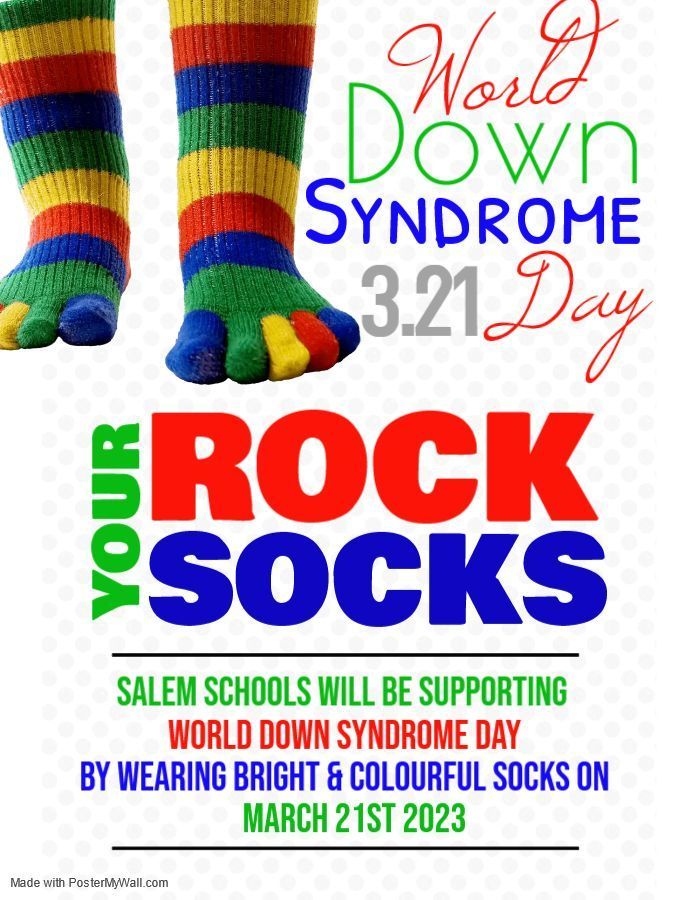 Tuesday, March 21st is World Down Syndrome Awareness Day. To promote understanding & celebrate the uniqueness of those with Down Syndrome, the day is known as Rock Your Socks Day. Lions Unified encourages you to show off your wildest or most colorful socks at school Tuesday.
It has been a fun and busy week celebrating National School Lunch Week! Gina Wientjes is responsible for our fun posters introducing our servers each day! She is our lunch lady resident artist. A special thank you to Gina and all our guest servers this week! The students at Bradie Shrum Elementary had so much fun each day finding out who would be serving them. And the middle and high school students enjoyed having new breakfast for lunch menu items.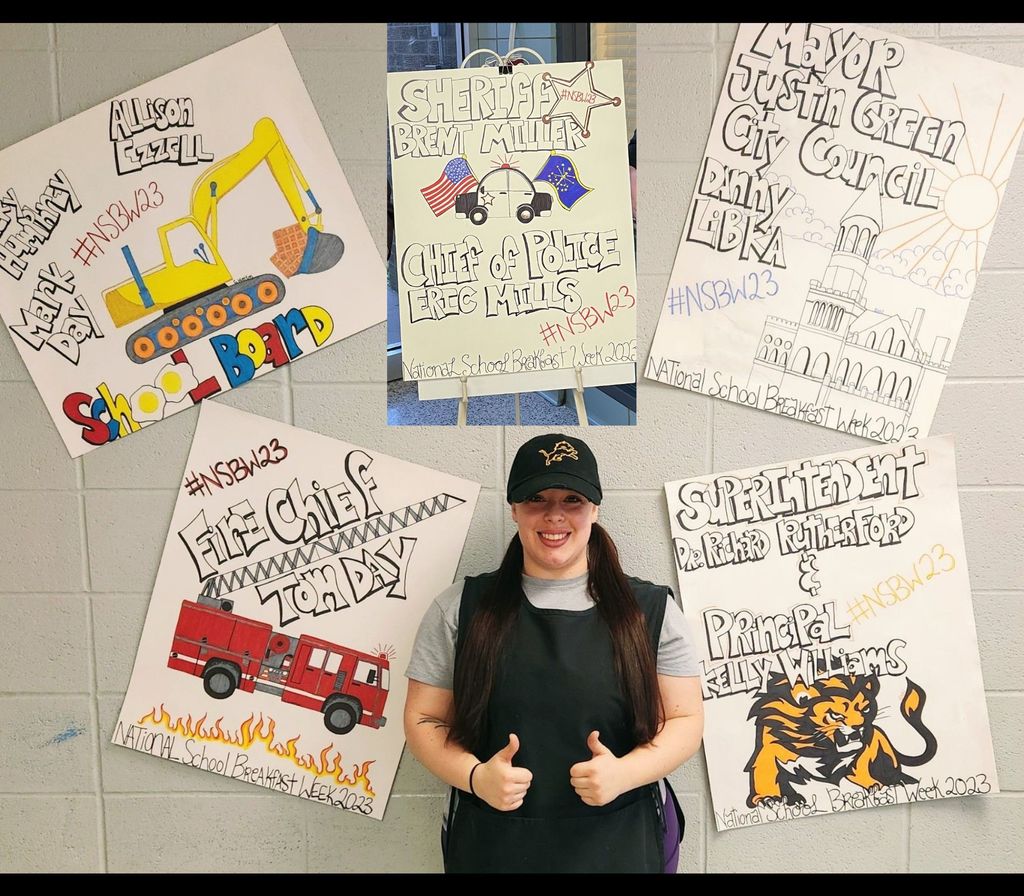 Exciting news! Beginning Wednesday, Feb 15 breakfast will be free to all students for the rest of the school year!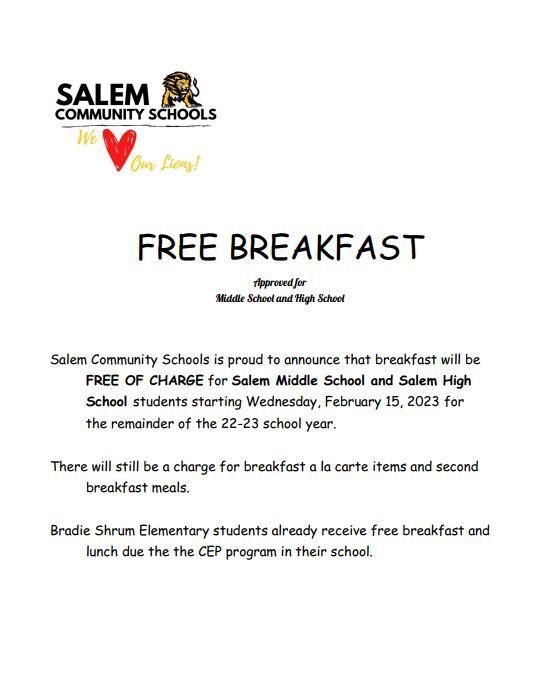 Salem Community Schools will be on a 2-hour delay, tomorrow, Wednesday, February 1, 2023. The AM Prosser bus will not run. Staff - We will start our PLCs at 8:30am. Please check your email for details from your Principal.