Just a reminder to those individuals who got the COVID vaccine from the LifeSprings/SCS clinic on Sept. 3, the clinic will be offering the 2nd dose tomorrow from 1-4 at the corner of Bristol and Shelby Streets behind the superintendent's office.
Ticket link for tomorrow night's varsity football game vs. Corydon:
https://public.eventlink.com/tickets?t=4806&p=11110
This is our first home game of the season. Kickoff at 7:00. Street fair/silent auction will begin at 5:00 on North Harrison Street between school and field.
Corydon is offering Pay Per View for those that would like to watch the Salem vs. Corydon volleyball game tomorrow night but can't make the trip.
https://www.ihsaatv.org/?B=301014

SCS is looking for individuals interested in being a bus driver. Training will be provided. After training, the school will reimburse for the physical. Pay is $90 per day on a regular route. Contact Dee Dee Zink at the superintendent's office with any questions (812.883.4437).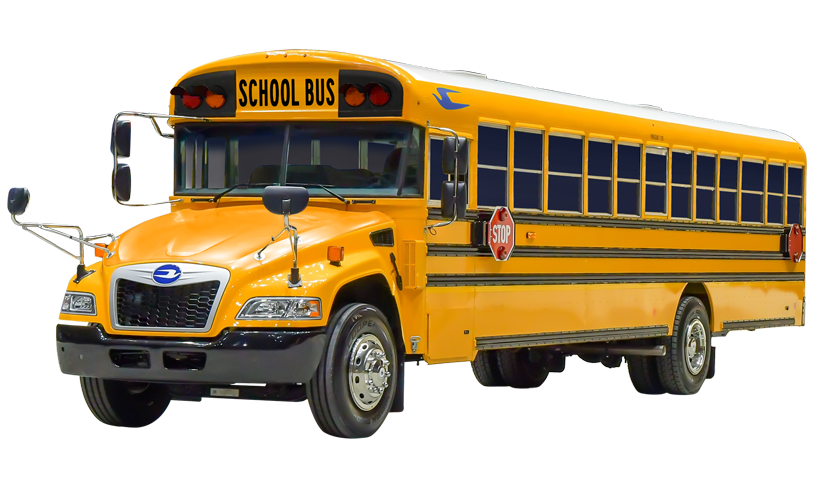 Girls soccer at BNL has been cancelled.
When event is cancelled, Eventlink refunds the purchased ticket fee including the .85 service fee. It may take a day to reflect on your account but you will get entire charge returned.
Both the boys soccer game at Mitchell and the girls soccer game at Salem have been cancelled due to poor field conditions.
Salem vs. Borden MS Vball is now AT Borden tonight. Still 6:00 start.
Due to field conditions the JV Football game vs. FC has been moved to FC (turf field). Tickets will be sold at the door. Game time has moved to 6:30 start.

Good evening Salem parents. Due to a bus driver shortage for tomorrow, bus 23 students will be picked up later than usual (possibly an hour). If your students ride bus 23 and if possible, we encourage you to bring your student to school. If your student can't be picked up later, please contact the school and your student will be excused.

Just a reminder that today is an early release day for students. Please contact your student's school if there is a need to update transportation.

SCS is proud to have our clinic available to students. If your student needs to see someone for any health reason, please contact our health clinic at 8128833700 extension 4021 to schedule an appointment. The clinic can do sports physicals too. They have available appointments.

Does your student need tutoring? Academic help is available through SCS at no cost to the parents. If you are interested in seeing about tutoring, please contact your building principal to sign up.