*Correction - The Salem-Eastern Coaches vs Cancer game is SATURDAY not Friday. The game is at Salem on 1/30, Saturday night.
...fans not in attendance but wanting to make donations can make checks out to SHS and write Coaches vs Cancer on Memo line. As part of this event, coaches will be wearing tennis shoes during game. IF we stay orange Wednesday we will have 25% capacity on Friday.
Friday night Salem and Eastern will be playing the Annual Coaches vs. Cancer basketball game. A donation bucket will be passed around for anyone wanting to make a donation to this cause. All money raised will be turned in to the American Cancer Society. (continued)...
Lady Lions draw Corydon in opening round of sectional.
Lions trail 18-31 at half-time.
Lions trail NH 9-14 after 1
Lions trail 44-52 going into the final quarter.
Lions lead Corydon 29-25 at the half.
Information from NH for tomorrow night's game: Salem fans are asked to enter from the front of the school at the southwest corner of the gym (DOOR H3). Salem has seating behind Salem team bench and the upper level behind both benches. Do NOT sit on yellow taped bleachers.
Tonight's boys basketball game will be livestreamed. Game can be found at IHSAATV. Even though we are now an Orange county we have been instructed by the Health Dept. to only allow immediate household since we are in Red Advisory.
Lady Lions swim team competing in the MSC championship at Salem.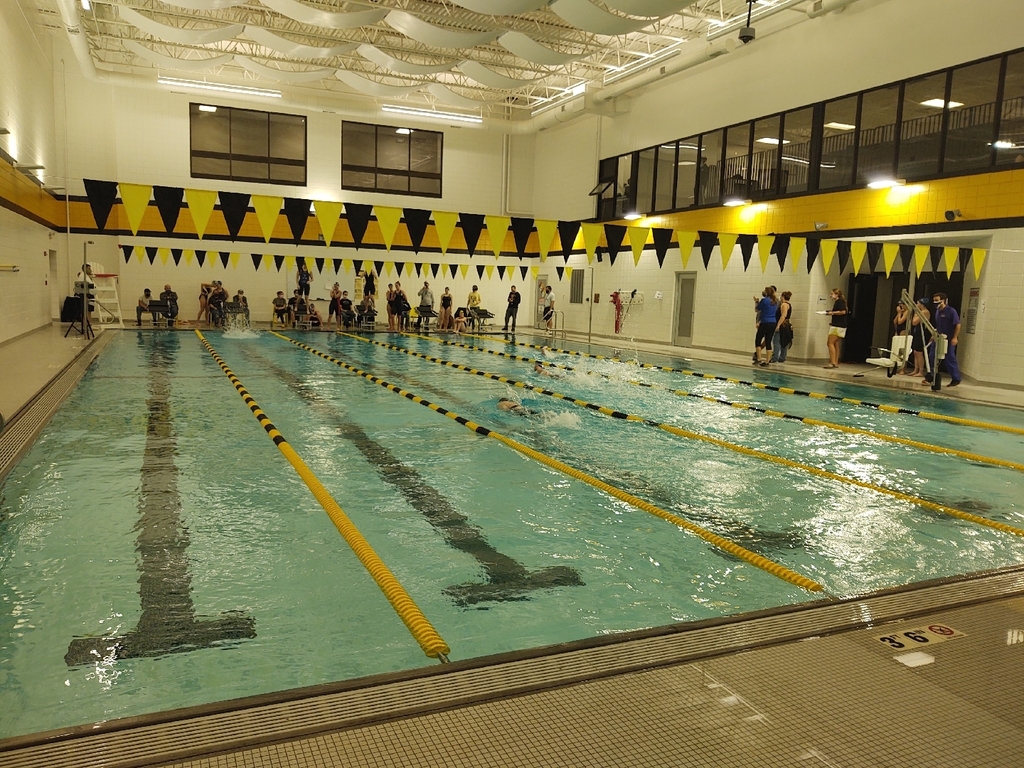 Good luck to the girls swim team tonight as they compete in the MSC Championships held at Salem Middle School!
Saturday's boys basketball game at NH will be immediate household only. The games (JV and Varsity) will be livestreamed at:
https://youtu.be/t-DGiBi6PTw
Meals are available for pick up both Monday, Jan 25th and/or Wednesday, Jan 27th next week. Meals are free for all kids age 18 & under and not in school in person. Sign up to pick up meals here:
https://forms.gle/8zkE9YmWm9TowxFA6
The two JV/Varsity boys games this week will NOT be livestreamed due to close contact quarantine issues. Tonight's games are no fans and unfortunately, now we are not able to livestream. WSLM will be covering game on the radio.

During the first week of the second semester Salem Online Lions wrote over 250 thank you notes to individuals in their lives who have made a difference. Thank you to all Online Lions that participated and keep up the good work.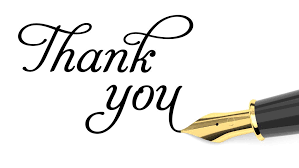 The boys game Tuesday vs Mitchell will be players and event staff only. Mitchell's corporation policy when either school is in the red is Var. only, & no fans. This game was postponed earlier in the year due to this but this late in the season we are unable to postpone again.
Lady Lions win barnburner 58-57