Brody Pepmeier scores to send game into overtime.

Lions trail 37-34 to start 4th quarter after a NW 3pt buzzer beater and end of 3rd.

Lions tied 24-24 at the half.

Lions trail 7-6 after 1 quarter.




Lady Lions win 76-43

Lady Lions leading Corydon 59-33 going into 4th

JV boys fall 55-48 to Seymour

Lady Lions lead Corydon 26-10 after 1 quarter. Boys playing at Seymour tonight.

Due to low numbers for Corydon our girls JV game tonight will be 1 half only. This is a new option from the IHSAA due to teams losing players to quarantine. Varsity game start time will be closer to 6:50 as a result.



Parents of children age 18 & under: Free meals are available for pick up or delivery next week. Pick-up and/or delivery days are Monday (2 breakfast and 2 lunches) and Wednesday (3 breakfasts and 3 lunches per child). Sign-up here:
https://forms.gle/7MpH4SAuVBYeYtr6A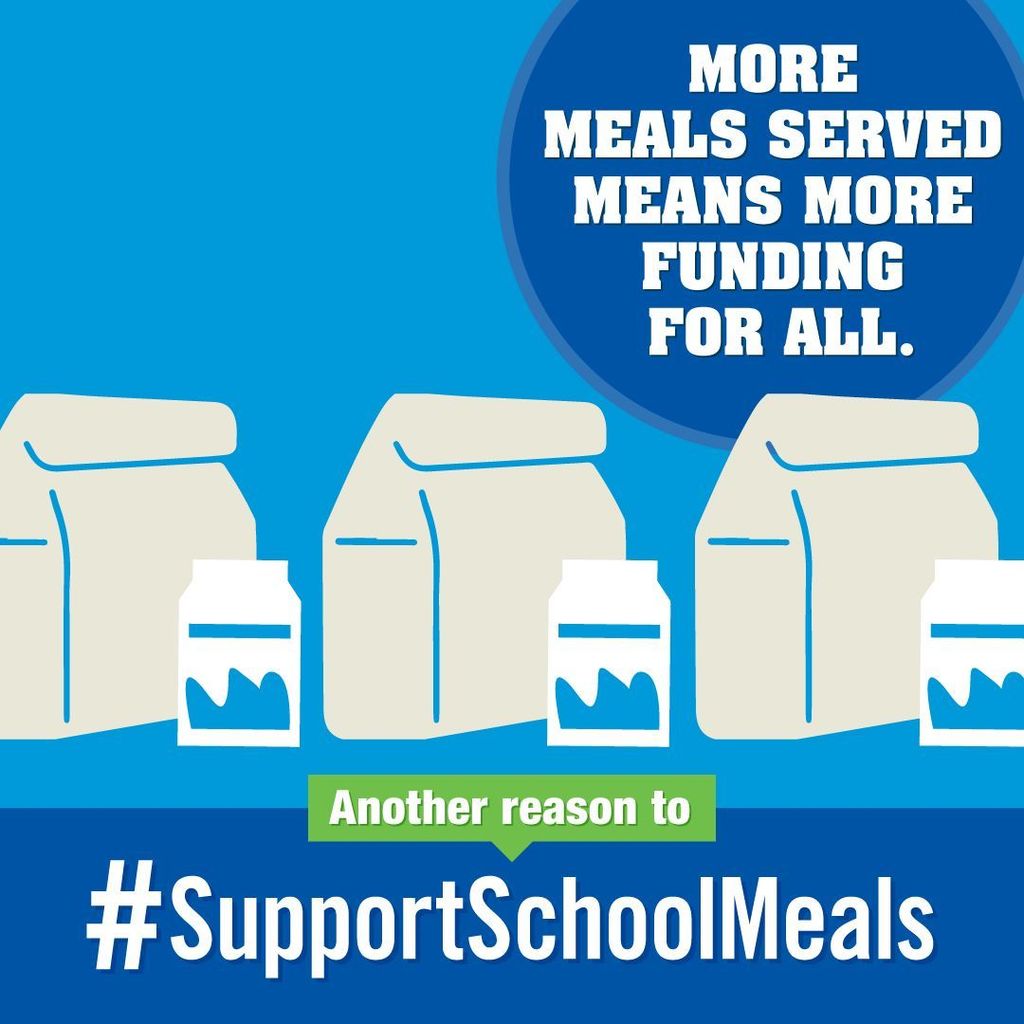 Lady Lions win 53-42

Lady Lions lead by 9 in the 4th.

Lady Lions lead Lady Braves 33-27 at half-time.

Lady Lions JV team wins 35-22 versus Brownstown