Lady Lions 45 - Crawford County 23 Start of 4th

Lady Lions 26 Crawford Co. 9 Halftime Score

Lady Lions 12 - Crawford County 4 after 1 quarter.


Lady Lions win their first MSC game of the season defeating Clarksville 68-22.

Congratulations to Lanie Roberts for winning the SCS ROAR award for November. Lanie represented Salem High School as a cross country runner at Semi State.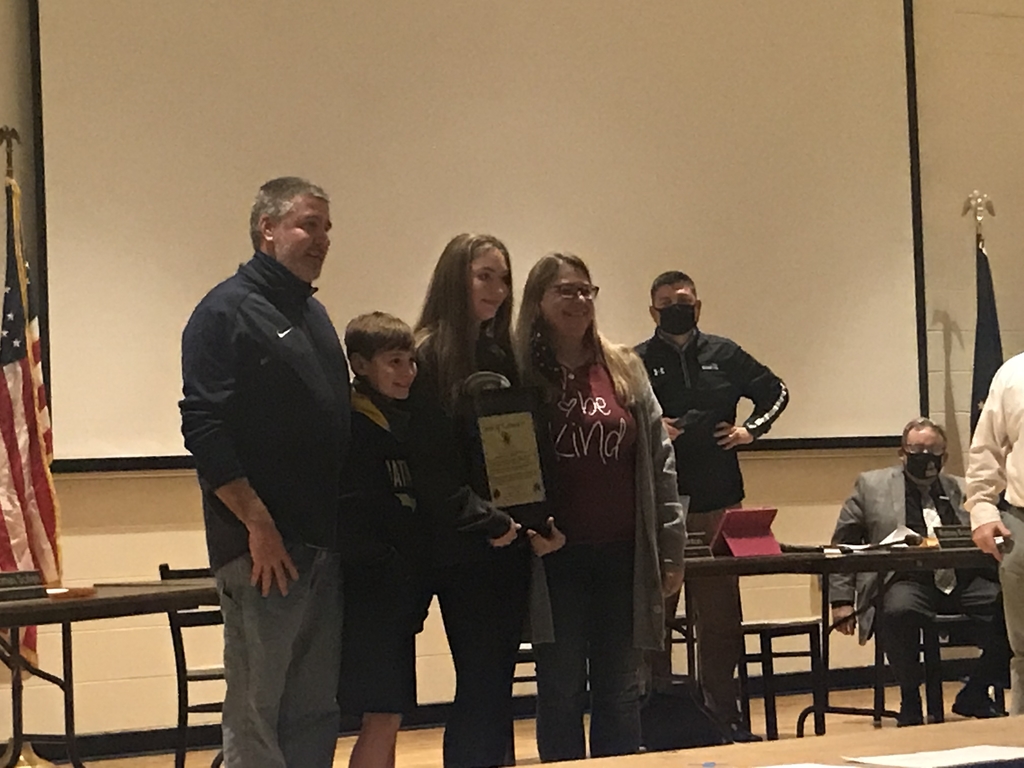 Good afternoon Salem Families, A Salem Middle School student has tested positive for covid.  Any individuals who were in close contact have been notified.  The student was last in the building on Tuesday, Nov 3rd.  Salem Community Schools will continue to operate in person.  We will continue to monitor the situation. Also, our calling system will change this week and with this change the person answering the call will have to speak for the message to begin.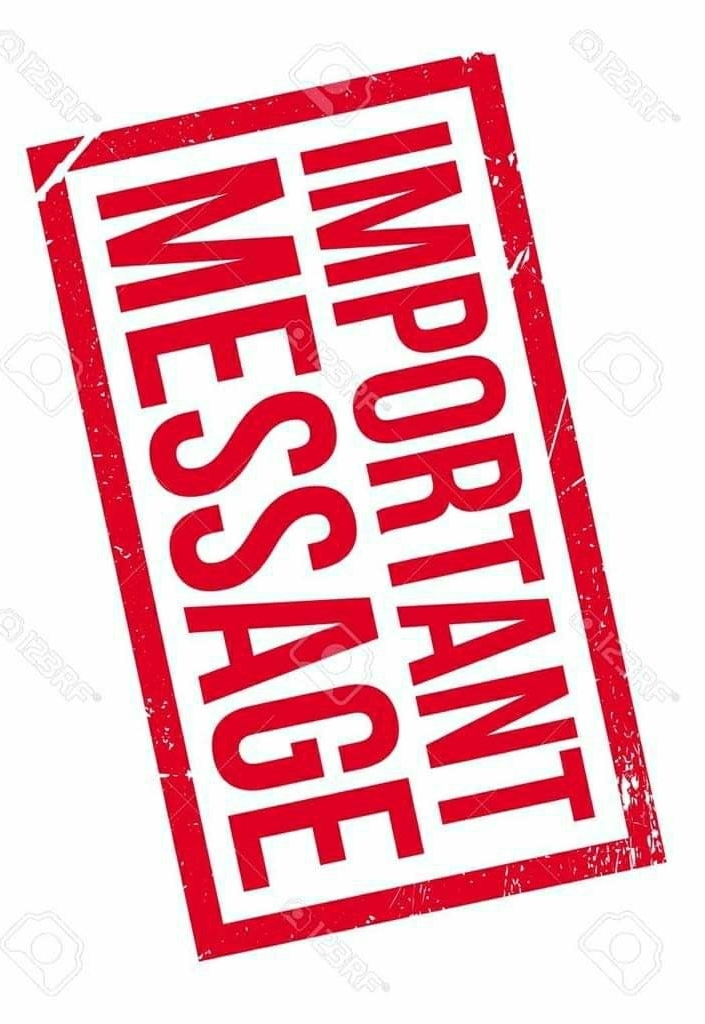 Crawford County guidelines for tomorrow night's girls JV/Varsity basketball games: 1) Tickets available at the door only. $5 each 2) No cap on tickets 3) Lower section behind team benches and scorer's table is for teams and media only...no fans 4) Masks required while in gym

All students who want to participate in the Online Lions Pathway second semester must fill out the survey below. You must complete the survey even if you are currently an Online Lion. Form Link:
https://tinyurl.com/januaryOL

Lady Lions win opener tonight in girls basketball by defeating the Seymour Lady Owls 45-31.

Lions fall 35-7. Tough loss but a great season.

Lions trail at half 14-0

Raiders score in 2nd. 14-0 with 6:00 left in the half.

After 1 quarter of play the Lions trail 7-0.

After 1 quarter of play the Lions trail 7-0.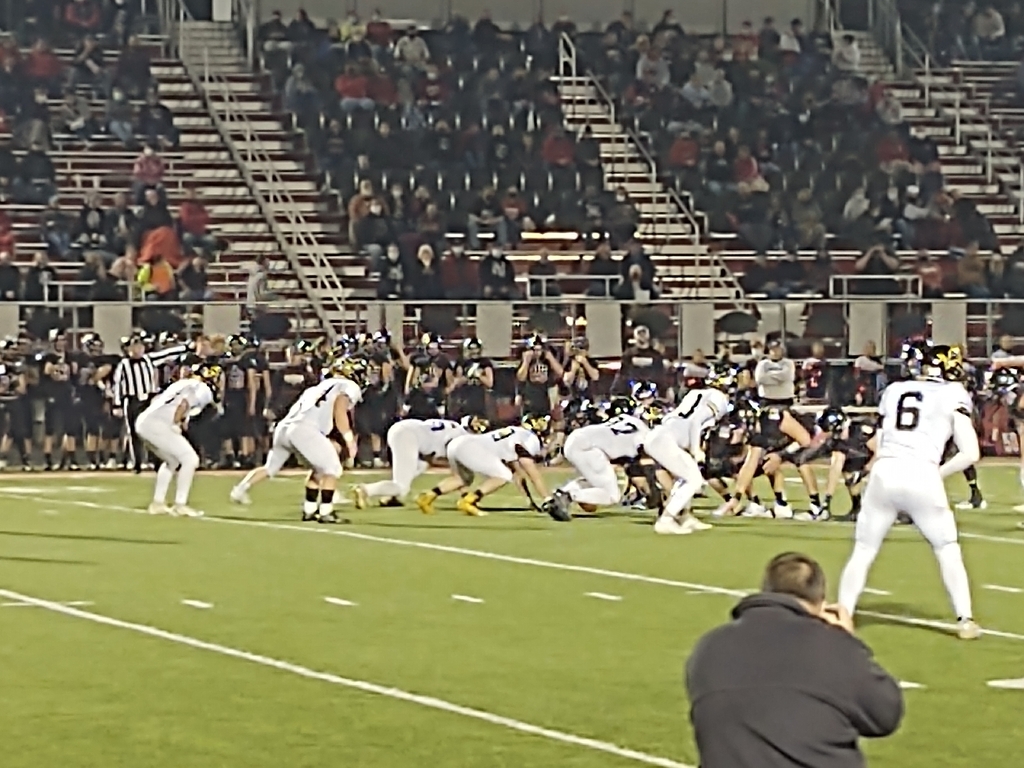 The Salem Show is here to bring you up to date news, sports (a sectional championship), weather, community news, and vacation spots going on at SHS and our community. The Salem Show will be live at 12:20 p.m. Go to the following link to watch:
https://youtu.be/UYUHn_qP7PM

Southridge High School Sectional Finals Football Attendance Plan Southwest Dubois Schools, in collaboration with the Dubois County Health Department, have established an athletic event attendance plan for the 2020-2021 school year. Spectators will be allowed to attend events at Southwest Dubois County Schools while abiding by the following guidelines: 1. Attendance will be limited to 600 spectators in Home Bleachers, 600 in Visiting Bleachers, 108 Student Bleachers and 200 Standing Room Only. Only this amount of tickets have been made available. 2. Spectators in the bleachers and throughout the facility should practice social distancing. (Family units may sit together but using 6 feet of social distancing between another family unit). 3. Gates J/K/F will be open for spectators to enter. 4. Spectators will purchase a ticket for one of the following (each will have its own color): a. HOME BLEACHERS b. VISITOR BLEACHERS c. STANDING ROOM ONLY d. STUDENT SECTION 5. Bleacher tickets are limited and will be available on a first come, first served basis 6. Spectators must have the proper ticket to enter the bleacher sections throughout the entirety of the game. Please keep your ticket as you will be required to show security the ticket each time you enter/re-enter the bleacher section. 7. Face Coverings are required when attending any Southridge High School Athletic Event. Face Coverings should be worn at all times with the exception of eating or drinking. 8. All high risk individuals as defined by the CDC are encouraged to stay home. 9. All attendees are encouraged to practice preventative measures such as social distancing, respiratory etiquette and frequent handwashing. 10. Use the specific designated entrance to each bleacher section. Avoid crossing through bleacher sections to get to your seat when possible. 11. Gates will open 60 Minutes prior to a Varsity Football Contest. 12. Practice Social Distancing when waiting in lines at ticket booths, restrooms, and concession stands. Social Distancing lines will be marked. Avoid congregating inside or outside of our facilities. 13. Restrooms and Concessions will be available. Social Distancing lines will be marked for concessions. 14. Hand Sanitizing stations will be provided throughout the venue. 15. Only Essential Personnel on the sideline or bench areas at all facilities. 16. Bench areas will be properly socially distanced from fans areas. Southridge High School reserves the right to ask any patron not abiding by these requests to comply or they will be asked to leave the premises. SWDCS will continue to work closely with the Dubois County Health Department to monitor the situation. Any changes to our attendance plan will be communicated promptly as they arise.