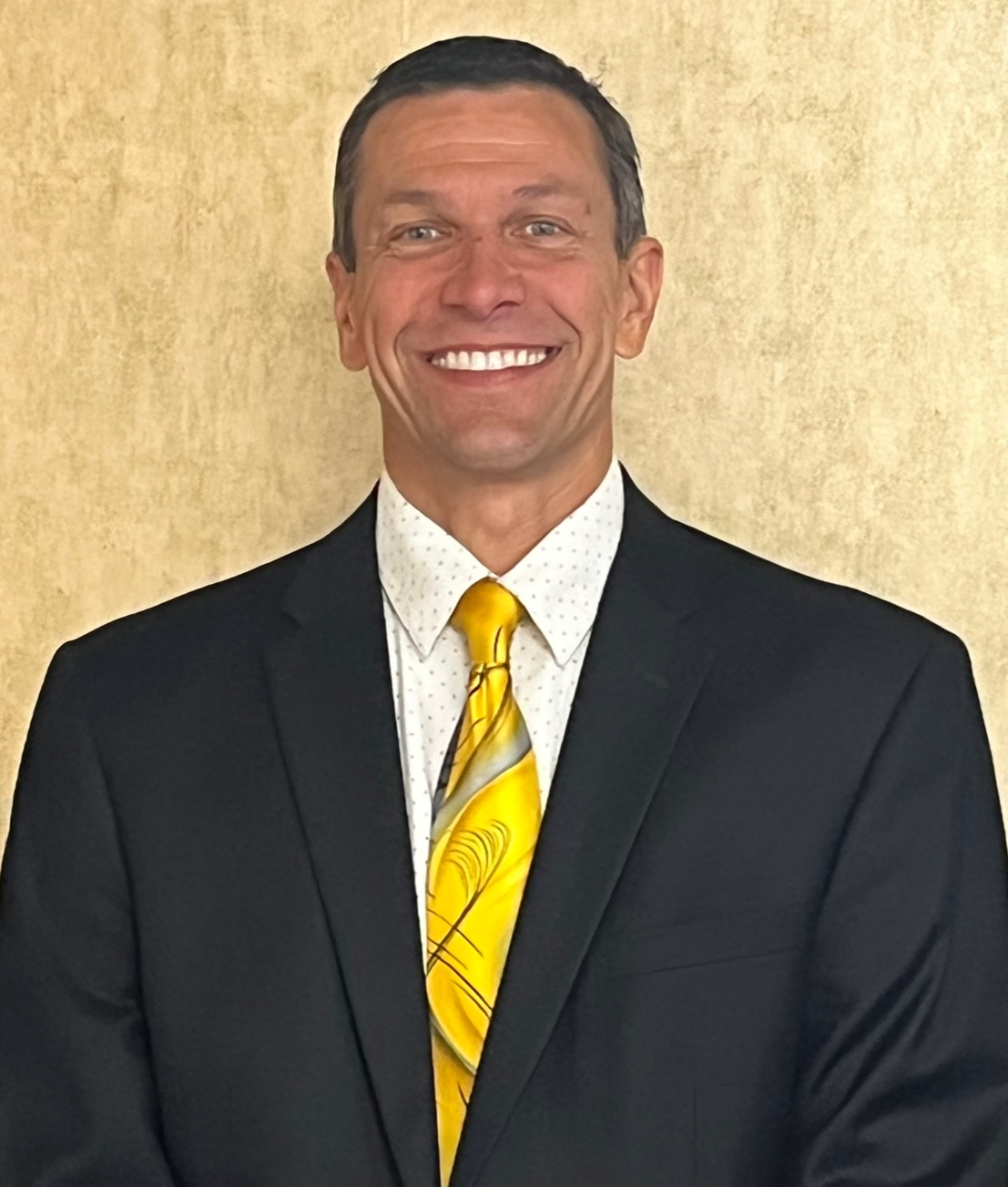 Dr. Richard Rutherford
Welcome to Salem Community Schools!
It is my honor to serve as your superintendent. Salem schools offer exceptional learning and development from K-12. The teachers and staff have shown outstanding commitment and passion in providing the students with key skills to succeed.
I graduated from Western Kentucky University with a B.S. in Elementary Education, M.S. from Indiana Wesleyan, Ed.S from Indiana State, and a doctorate from Oakland City University.
Before coming to Salem, I was a 5th-grade teacher, elementary principal, and superintendent. My wife, Lindsay, of 29 years, is a kindergarten teacher at Bradie Shrum. We have three daughters, Maggie, a kindergarten teacher at South Knox Elementary; her husband Ethan and granddaughter Elliana; Becca, a business teacher here at SHS; and Allie, a junior at Lindsey Wilson College.

Our goal is to focus on making decisions that best complement the success of our students. As we put the kids first, we will undoubtedly continue to grow into the best community possible. I have seen this community's rich tradition and pride and am privileged to participate in it.

I look forward to meeting the people of Salem at sporting and extra-curricular events.