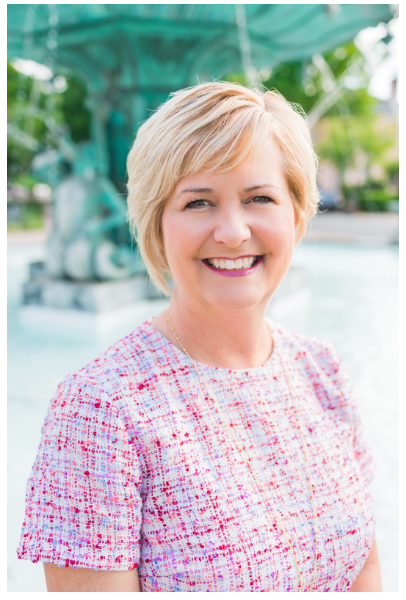 Jill Mires
Welcome back to an amazing school year!
A new school year brings so much excitement and energy, and I am so excited to join Salem Community Schools. In my role as assistant superintendent, I will be working in the areas of curriculum, instruction, and assessment. Our team will be focused on providing the best learning opportunities for all students through rigorous curriculum opportunities, authentic instruction, and meaningful assessments. Our schools have experienced much success, and we will continue to support our students in dreaming big dreams, gaining confidence, and developing into lifelong learners.

During my 33 years in education, I have served as a college professor, curriculum director, principal, and classroom teacher. My passion for students and the learning process continues to grow. I am here to support our teachers and students as well as our families and our community.
We are LIONS…Leading with Initiative and Opportunity Necessary for Success.