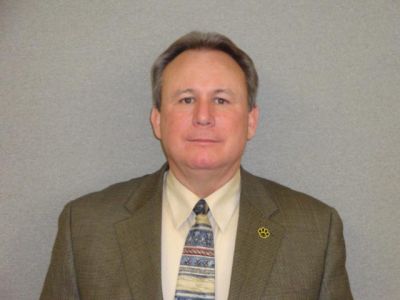 Kim A. Thurston, Ed.D
Dr. Thurston has been the Assistant Superintendent of Salem Community Schools since 2003. He has served as the interim superintendent of Salem Community Schools several times.
Prior to Salem, he served as assistant superintendent for Manchester Community Schools from 1999 to 2003. Dr. Thurston was a research associate in the School of Education on the Bloomington Campus of Indiana University during the 1998-1999 school year.
Areas of responsibility for Dr. Thurston include, but are not limited to, the development, implementation, and monitoring of the school district's annual budget. The oversight of the district's buildings and grounds and monitoring of various projects also fall within his assigned duties.
Dr. Thurston is married to Kathy, who teaches third grade at Margaret R. Brown Elementary School in Seymour, Indiana. They have two children, Christopher and Tiffany, and four grandchildren.