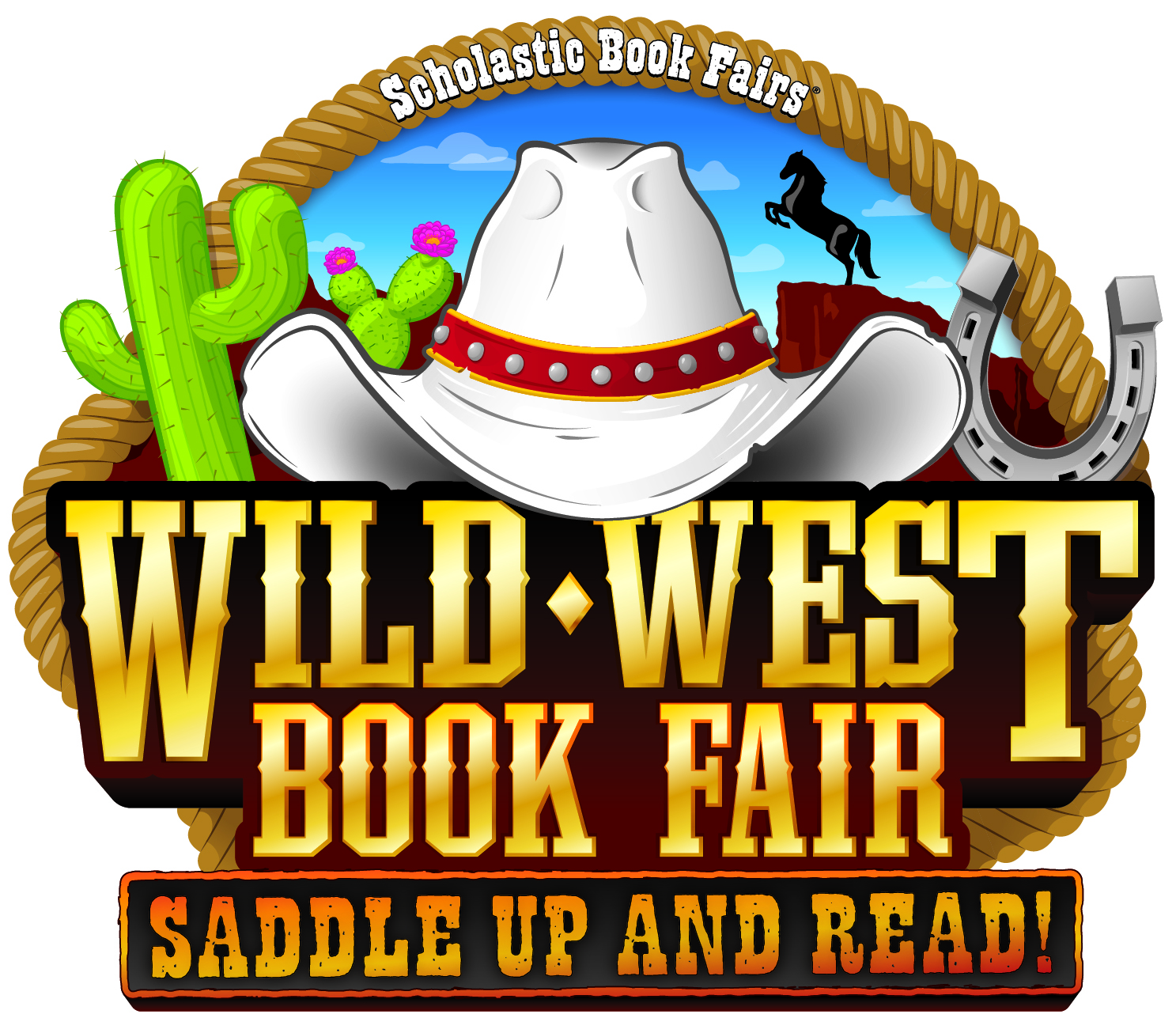 Thursday, September 21st-
Friday, September 29th
Students will visit during library time and may come before school from 7:50-8:15AM.
Family Night- Thursday, September 28th from 6-8PM is Family Night. Students can visit the Book Fair in their favorite pajamas, shop for books with their families and enjoy Mr. Minton reading his favorite bedtime story at 7:15 PM on this night.
Online Shopping- If you are unable to attend Family Night, we invite you to visit our online Book Fair at http://www.scholastic.com/bf/bradieshrumelem. Our Online Fair is available from Friday, September 15th to Friday, September 29th.
Wish List- Teachers have selected various books they wish to have added to their classroom collections. You have the opportunity to purchase a book(s) from the Wish List for your child's teacher. You can find these books at the above website and/or at Family Night.